GHM Media Production We are a small group of enthusiastic talents who always put our valued clients on the top of our priorities. To maintain a long-term mutual success; we value time and hardworking. You got a job? we got the know-how and the eager want to do it perfectly.
Co-founders
Hasan Amin حسن أمين
M O H A M E D M A M D O U H
Approved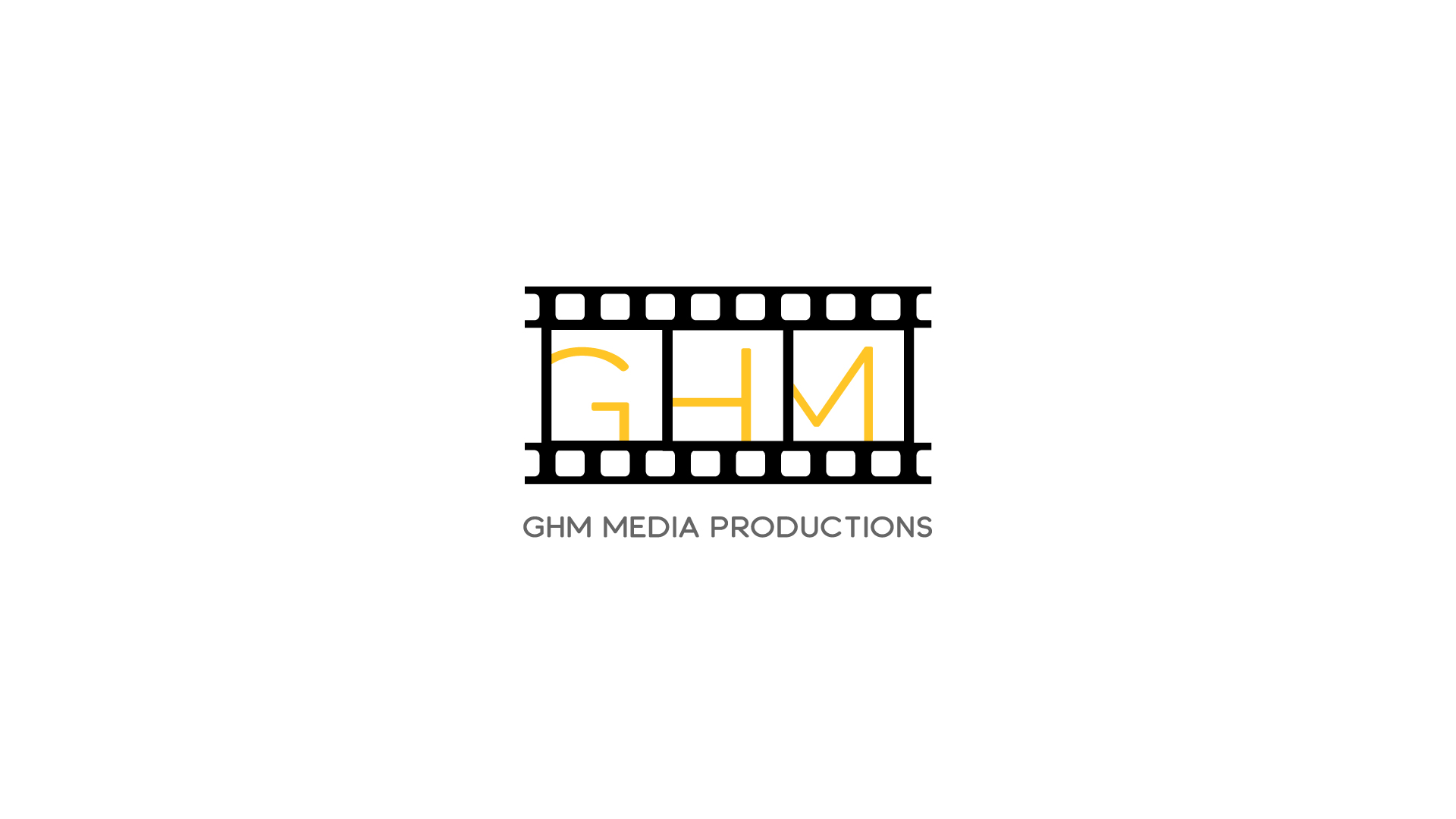 NOT approved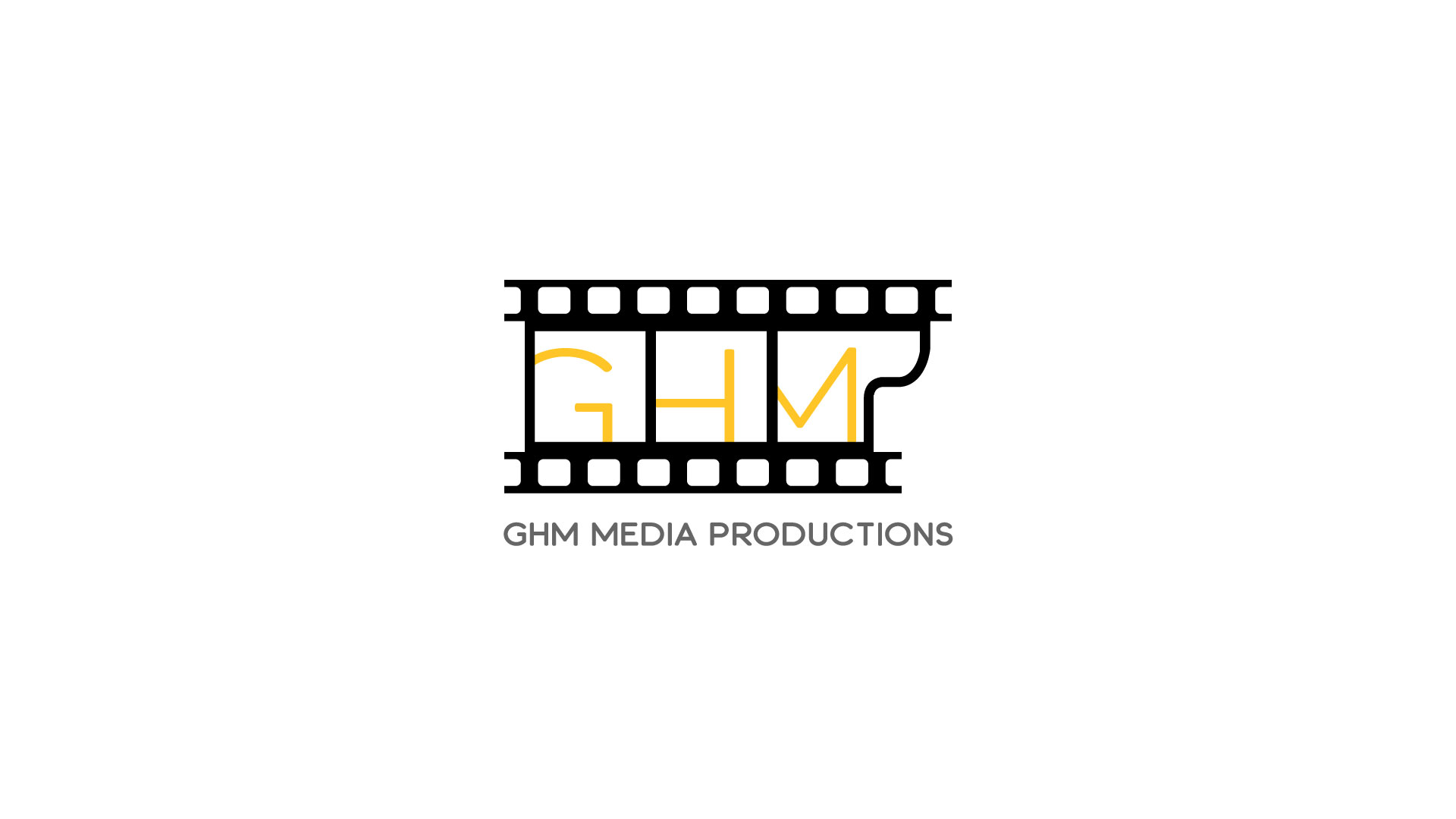 NOT approved About GHM Media Production
We are a small group of enthusiastic talents who always put our valued clients on the top of our priorities.
To maintain a long-term mutual success; we value time and hardworking.
You got a job? we got the know-how and the eager want to do it perfectly.