WHAT WE DO?
---
We are focused on
---

---
Thinking..
---
Before we start thinking, we ensure we've fully understood your needs and are in the right frame of mind.
---


---
Innovation...
---
Innovation is, well, innovation. We design your project and amaze your audience, we got the eye of an artist.
---


---
Creativity..
---
All good creativity design processes need to continually loop back and forth between evaluation and production.
---

WE ARE READY
---
For all challenges!
OUR FINEST MOMENTS
---
Digital campaign and responsive website creation.
---
We're a team of conceptual, opinionated, and passionate, designers, developers, and producers. Whilst we talk a lot about strategies and processes, everything we do is motivated by an intrinsic desire to create something of real value. To break down your brand and unravel something special. To create results. We're not desperate for work. Nor are we driven by money. We exist to pursue our passion; and, subsequently, require honest and straightforward collaborations. If our companies click, fantastic. We'll continue working together. If not, no worries. There's plenty more fish in the sea.
---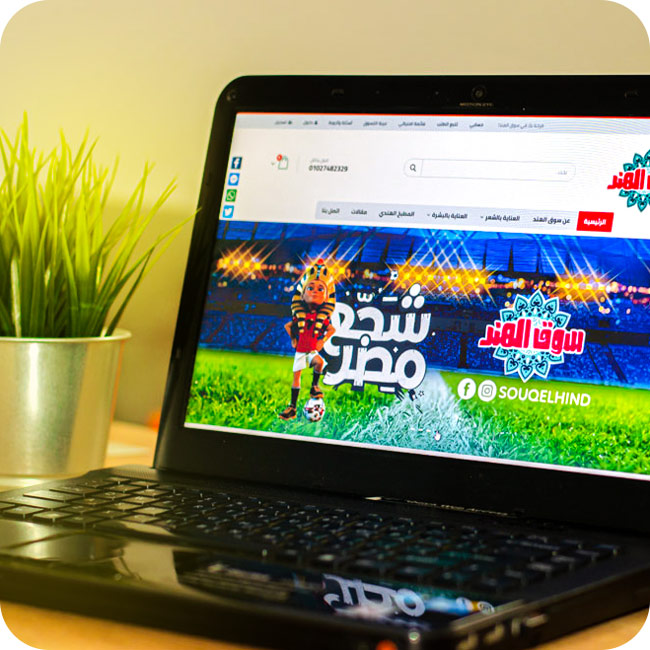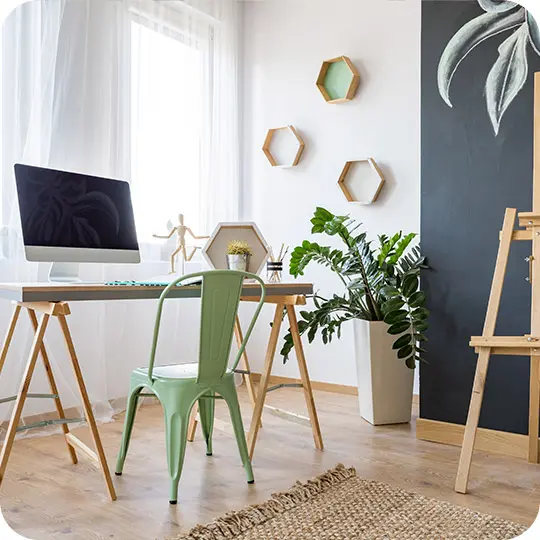 Are We Right For You?
---
Trust Those Gut Feelings.
---
We don't have a type. Why? Because successful projects occur when people understand each other and share a common set of values. We believe in our skill set and aren't afraid to take on any project. Over the years, we've worked with people from fashion, food, knowledge, technology, trade, and sport, backgrounds. But that's just the past. We'd love it if you challenged us with something new.
---